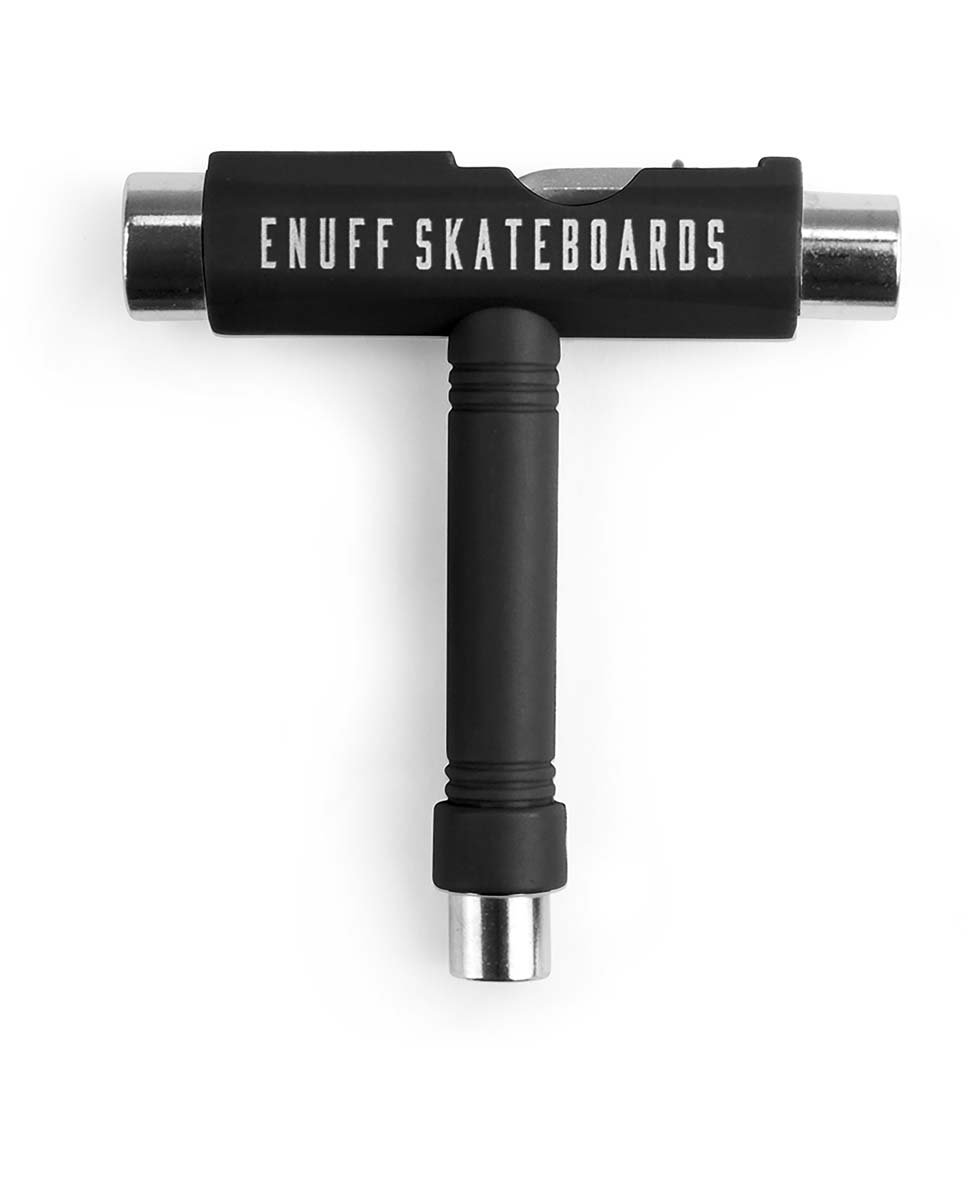 Met de Enuff Essential Skate Tool kan je overal ter plekken je skateboard verstellen. Met deze handige T-Sleutel kun je de trucks van jouw skateboard, pennyboard of longboard vaster of losser zetten. Ook kun je de wielen en de schroeven binnen no-time vaster draaien. Oftewel de meest handige skate accessoire om op zak te hebben!
Voordelen van de Enuff Essential Tool:
Overal ter plekken je board verstellen
Alle essentiële sleutels voor je trucks, wielen en hardware
Makkelijk mee te nemen
Enuff Essential Skate Tool Zwart bestellen?
Kleur: Zwart
Ean: enuff-essential-skate-tool
Maat:
Merk: Enuff
Materiaal:
Normale prijs (elders) : 8.95 Euro
Actieprijs vandaag : 8.95 Euro
Meer informatie >> Naar aanbieder van Enuff Essential Skate Tool Zwart